公司简介
迪士尼乐园(Disneyland)属于迪士尼度假区(Disney Resort)建筑群的一个区域,1983 年 4 月开业,是世界上游客量第二大的游乐场,每年有 1700 万游客,并且它是第一个在美国之外以加利福尼亚(California)迪士尼乐园和佛罗里达(Florida)神奇王国(Magic Kingdom)为模型而建造的游乐园。
它拥有非凡的景点和娱乐设施,分为七个主题区,是每个迪士尼乐园的典型特点。
Job****Description
1.Support the development and execution of Annual Pass related products to drive conversion and achieve sales goals.Coordinate with multiple line of business to execute the product launch plan.
2.Support the planning and execution of Annual Pass communication across multiple channels,including outdoor media,social media and on-property spots communication.
3.Support regular Annual Pass holder engagement events planning and execution to improve Annual Pass holders activation and satisfaction.
4.Support administrative tasks assigned in Marketing team.
Requirements
1.Bachelor's degree or equivalent.
2.Previous experience in marketing and project management preferred.
3.Strong Integrity and Ethics with high degree of confidentiality.
4.Detail-oriented with excellent organizational and interpersonal skills.
5.Great team player.
6.Ability to manage multiple tasks simultaneously and work independently in a fast-paced environment.
7.Excellent written and oral English and Chinese skills.
8.Able to commit to working 4-5 days per week(excluding weekends)for a minimum of 6 consecutive months.
9.Base;Pay:20 RMB per hour
P.S.Team 的同事们都非常棒,实习有机会接触到迪士尼的大项目,并且有无限入园的福利以及购物折扣,包括非常划算的内买,是体验非常棒的实习经历!
Howtoapply
请扫描下方二维码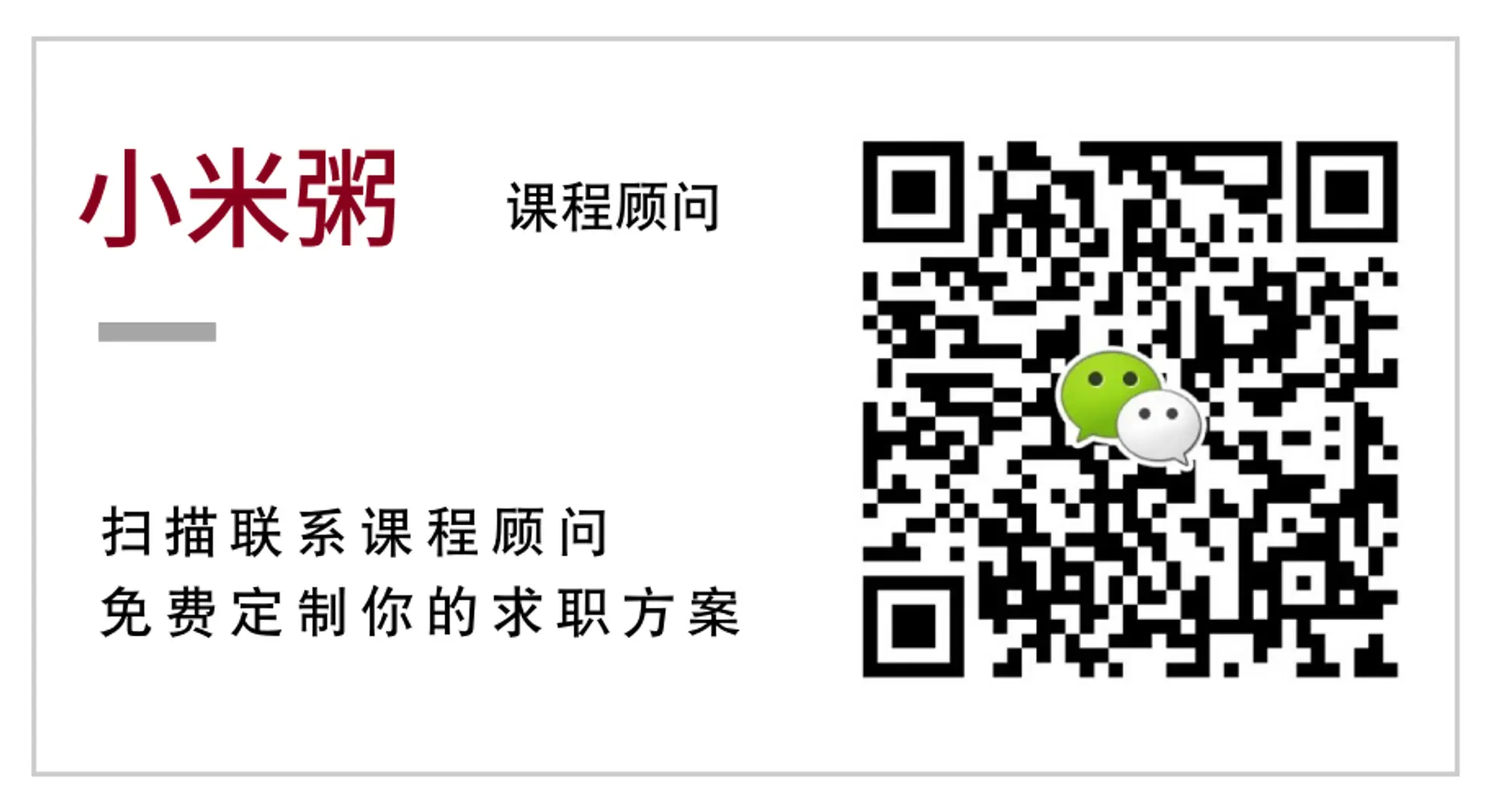 微信公众号